When it comes to getting a flawless face, translucent powder is your best friend. This miracle product can be used in various ways to help mattify your skin, set your makeup, and even absorb excess oil. So whether you have dry or oily skin, translucent powder is a must-have in your beauty arsenal. Here are some of our favorite ways to use translucent powder for a perfect complexion.
How do you use translucent setting powder?
There are many ways to use translucent powder, but here are four of our favorites:
Setting your makeup, blotting oily skin, creating a smooth canvas for eye shadow, and brightening under-eye circles.
Simply dust the powder over your foundation and concealer with a large brush to set your makeup. Be sure to tap off any excess before applying it to your face. This will help keep your makeup in place all day long!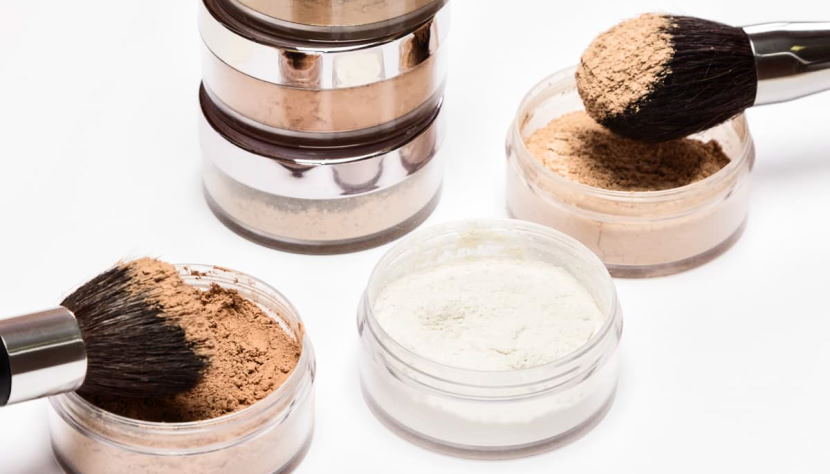 If you have oily skin, the translucent powder can be a godsend. Apply it with a fluffy brush to areas that tend to get shiny throughout the day. You'll be surprised at how well it helps control oil and keeps your makeup looking fresh.
Translucent powder is also great for creating a smooth canvas for eye shadow. Apply it all over your eyelids before beginning your makeup routine. This will help make the colors look more vibrant and create a flawless finish.
Finally, if you have dark circles or puffiness under your eyes, the translucent powder can help brighten up the area. Just dust it on under your eyes with a soft brush and watch as the darkness starts to disappear!
Do you put translucent powder before or after foundation?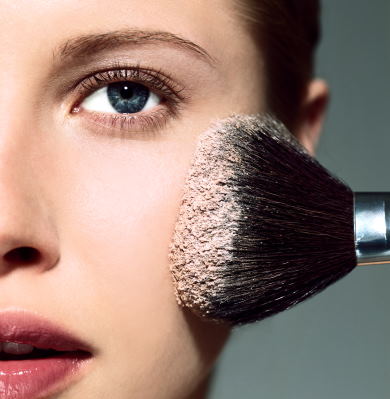 The answer to this question is quite simple. The translucent powder should always be applied after the foundation. The purpose of translucent powder is to set the foundation, and if it is applied before the foundation, it will not be able to do its job properly. In addition, applying powder before the foundation can make your makeup look cakey and dry. So next time you're doing your makeup, remember to apply your translucent powder after your foundation!
Here's a quick guide to help you get the most out of your translucent powder. First, start with a clean, moisturized face. If you're using a liquid foundation, apply it first and let it dry for a few minutes before proceeding. Next, dip your powder brush into the powder and tap off any excess. Then, gently buff the powder onto your skin in circular motions. Be sure to pay special attention to any areas that tend to get shiny throughout the day (such as your forehead, nose, and chin).
Do you have any other questions about makeup application? Let me know in the comments below! I'm always happy to help out fellow beauty lovers:)